Professional classroom, webinar, self-study, audio, video, and teleconference courses to keep your staff modern.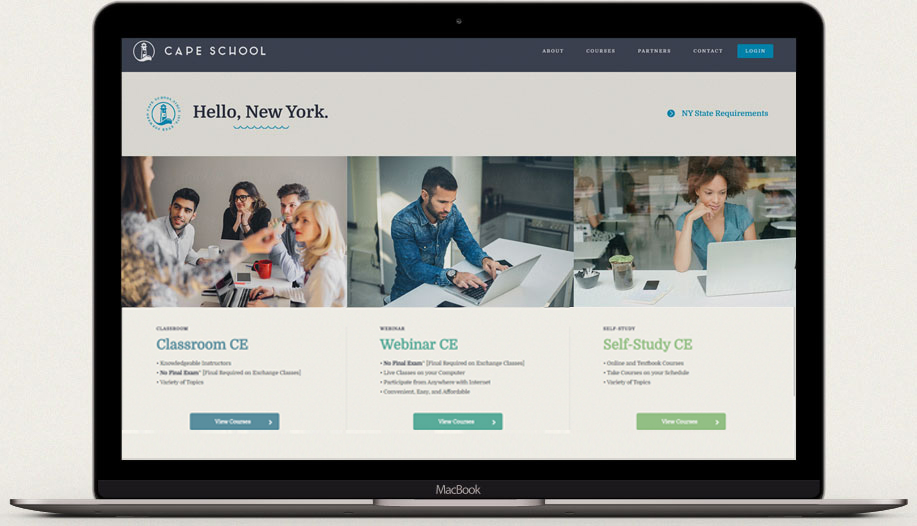 Partner Website.

Our online portal allows your organization to extend training online. The online portal can be branded, and can provide enrollment counts, compliance review and report, and credit reporting as well.

Customize Training.

Our content creators and professional instructors are committed to providing the best experience to your organization's people, anywhere. We offer training that is private, and built for your business.

Real Time Access.

Access to the online portal is available 24/7. Training, completions, reporting, etc. are managed though the computerized learning management system. Learn and manage on the go, or at home.

Discount Pricing.

We offer training vouchers, and can invoice a multitude of ways to best suit your business needs. Discounts can be company, or group wide, and commissions can be earned through our affiliate program.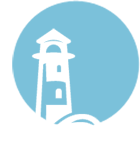 24 years

 experience in delivering quality, affordable education.

Cape has corporate options to fit your needs. Cape can be the third-party administrator for your company to provide continuing education to agents/producers that you do business with. We take care of the compliance and education so you can take care of the relationship. Cape is a National provider of insurance and mortgage loan originator continuing education and as such provides insurance companies with CE for their agents/originators in all 50 states. Let Cape School provide your company with all of your continuing education compliance. Cape can customize an education plan comprised of classroom, webinar, and self-study, and we work with you to provide quality education at a price to fit your budget.

View and Print Brochure.
Serving hundreds of businesses just like yours.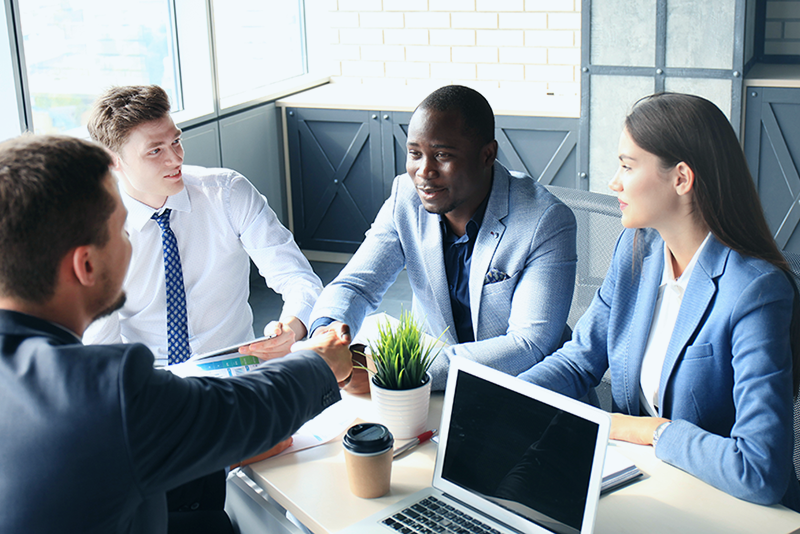 "We have found that Cape School provides our new loan originators with comprehensive knowledge of the mortgage industry and the skills to complete the course, pass the National exam, and become licensed in a very short time. Their professionalism is what we rely on most and we have never been disappointed. "

Mary Z., New York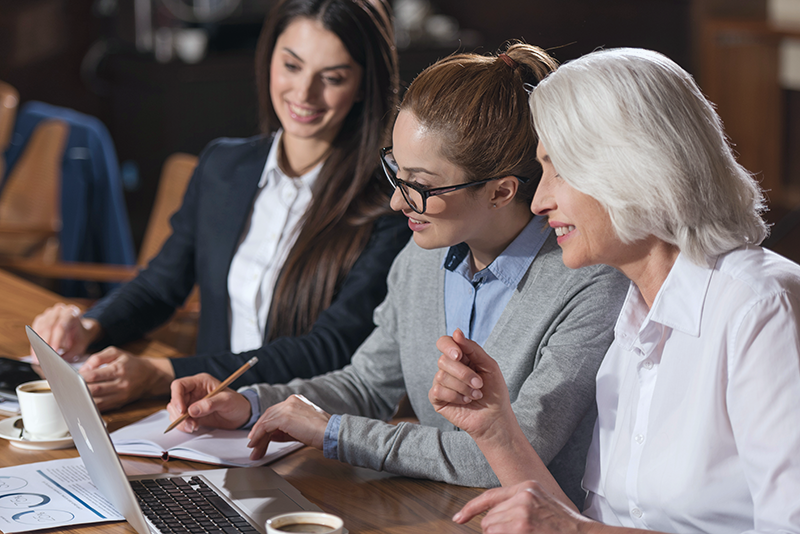 "We've worked with Cape School on several occasions in order to offer our local insurance agents and adjusters continuing education courses. Cape provides great course selections and the instructors who teach the classes are excellent! We are proud to offer high quality CE the agents and adjusters can look forward to. In turn, we have gained several referrals. The Cape School provides great customer service, the staff is easy to work with and they are very organized, making our job simple. Highly recommended!"

Lisa C., Minnesota
We will contact you soon with more information on how Cape School can help your business.